---
Visual Ideas
VIA ELBA 8, MILANO, 20144, Italy. Italy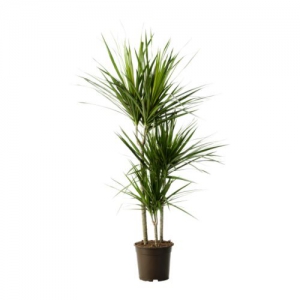 Independent Reviews
The flowers were incredible and my fiance loved them. She also liked the puppy, even though I had hoped it would be a brown teddy bear as displayed online.
Really nice service and fresh flowers were delivered
Amazing!! They did a great job.
It was a gorgeous arrangement!
Nice service and communication
Lovely Azelea and delivered on Mother's day in Italy. Thank you.
Flowers were beautiful and made the receiving person very, very happy.
The bouquet was beautiful and delivered on time. Great service!!
Excellent service, beautiful flowers delivered the same day - my Mum, who lives in Italy, is thrilled. She says the flowers are so fresh they look as though they were picked the same day she received them. Thank you! Very good and reliable service
Beautiful flowers and super fast delivery
Reasonably priced. Delivered as scheduled. Recipients enjoyed flowers.
Flowers arrived the next day.
I already gave my thoughts The process was easy Delivery was on time Gave 4 Stars as I have not seen the flower ....
My purchase went smoothly and it was very easy.
Reasonable on Valentine's Day. Wow!
Beautiful flowers, easy to order on line and delivered what I requested.
This was my first experience with Direct2florist but the entire process was very efficient with regular updates and a very happy albeit poorly recipient. would definitely use again..
Beautiful flowers and the arrangement was exquisite. She was blown away when it was delivered to her doorstep.
I am really satisfy I impress with your service the flowers were delivered On time and they were beautiful thank you so much for your service I would really be using you in the near future thank you so much
Wonderful!!!! The flowers were sent to Italy, They arrived on the day I chose, the flowers were beautiful! Perfect service
Dracena
Plants that increase the calm and serenity and can also prevent physical problems like respiratory syndromes, eye infections or allergies caused by fumes coming from floors or furniture.